Am 24. September 2009 hielt Marc Ruef (CTO der scip AG) einen Vortrag an der OpenExpo 2009 in Winterthur. Dieser trug den Titel Security Scanner Design am Beispiel von httprecon und sollte drei Aspekte besprechen:
Grundlegende Funktionsweise von Security Scanner
Ideale Umsetzung einer entsprechenden Lösung
Konkreter Vergleich zum httprecon project mit seinen Vor- und Nachteilen
Die rund 30 Minuten dauernde Präsentation im Rahmen des Security Track ist hier zum Download bereitgestellt (ppt, 2.6 mb). Die jeweiligen Vorträge sind ebenfalls im offiziellen YouTube Channel der Veranstaltung zu sehen.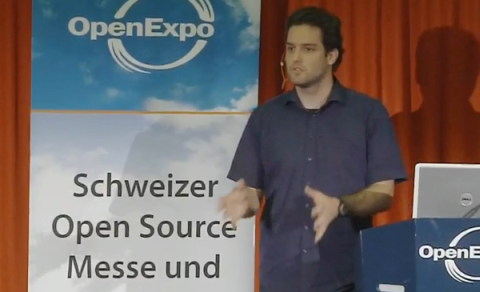 Wir möchten uns bei den Veranstalten für die Möglichkeit des Vortrags, den warmen Empfang sowie bei den anderen Teilnehmern mit ihren interessanten Besprechungen bedanken.
About the Author
Links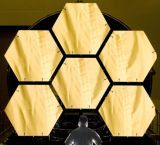 scip Cybersecurity Forecast
Marc Ruef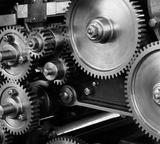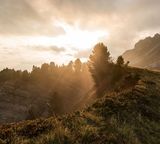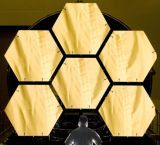 scip Cybersecurity Forecast
Marc Ruef
You need support in such a project?
Our experts will get in contact with you!