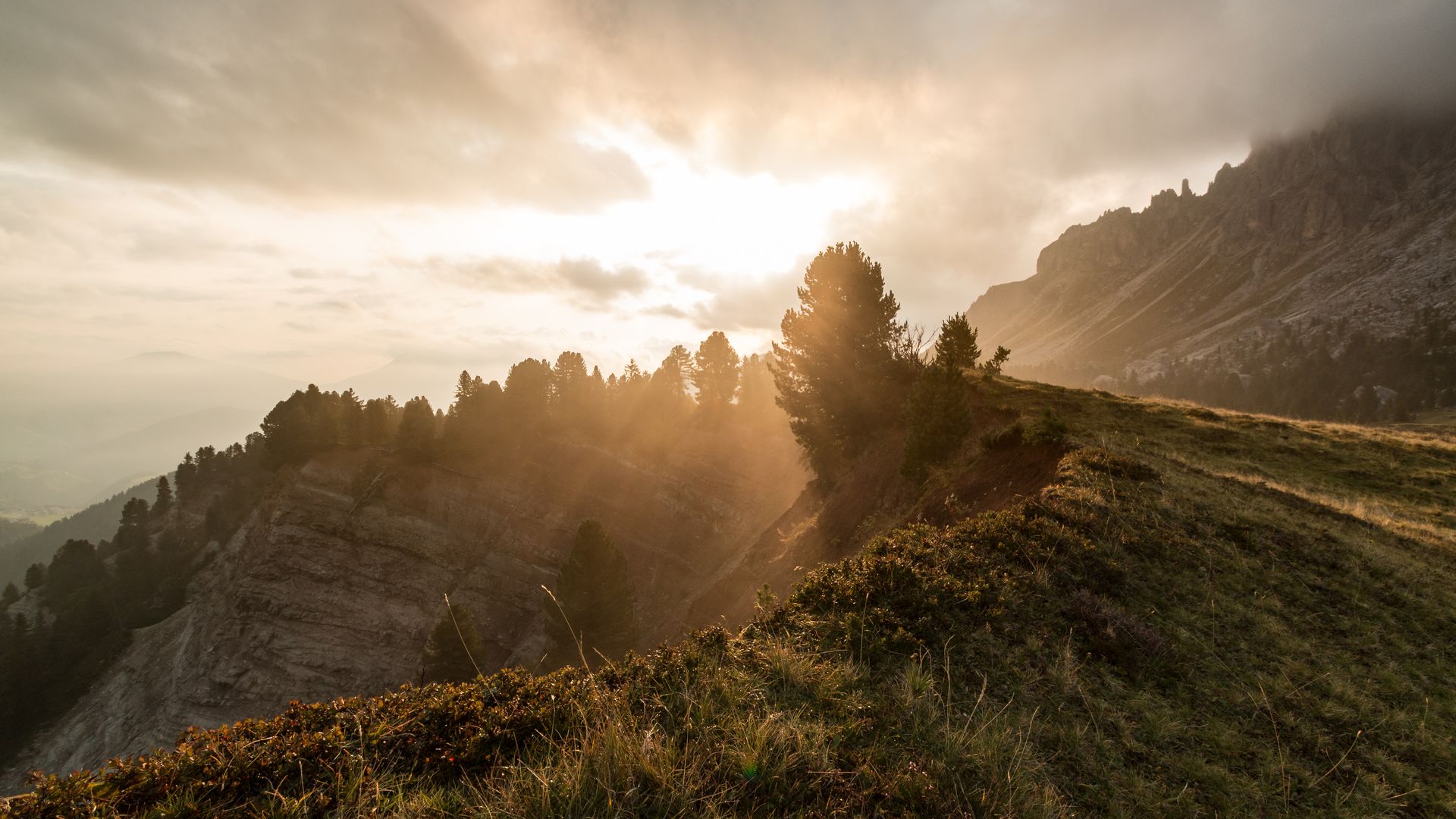 Viele unserer Kunden wollen die vielschichtig etablierte Sicherheit durch Backdoor Tests prüfen lassen. Hierbei wird ein eigens für den Kunden angefertigtes Trojanisches Pferd vorbereitet, welches die gegebenen Sicherheitsmassnahmen umgehen, eine Infektion durchführten und Daten extrahieren können soll.
Ein Beispiel-Screenshot einer unserer gern genutzten Backdoor-Varianten ist nachfolgend abgebildet. Diese setzen wir vorzugsweise bei koordinierten Tests ein, bei denen die Zielpersonen eingeweiht sind. Durch die Darstellung der Funktionsweise ist es dem Kunden möglich, das Vorgehen nachvollziehen zu können.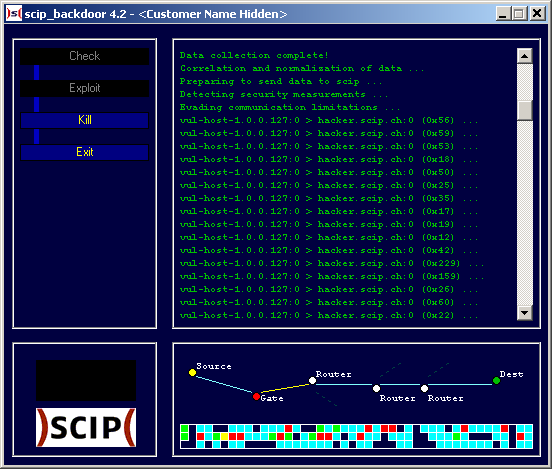 Diese Arbeit ist sehr interessant, da jeweils die individuellen Gegebenheiten und Schutzvorkehrungen des Kunden berücksichtigt werden müssen. Im Laufe der Zeit haben wir verschiedene Strategien entwickelt, wie die jeweiligen Schutzmechanismen umgangen, kompromittiert oder ausgetrickst werden können. Dazu zählen:
Proxy-Filter

Unerwarteter Dateityp (z.B.

MSI

,

VBS

)
Eingebettete Objekte (z.B. Word,

PDF

)
Eingebetteter Programmcode (

VBA

-Makros)
Alternative Manipulation (z.B. Ajax, ActiveX oder Java)
Gesplittetes Nachladen von Modulen

Antivirus

Individueller Programmcode mit unbekannten Pattern
Eigene Packer
Polymorphie

Hostbasierte Firewall

Legitime

API

-Calls emulieren

DLL

-Injection
Windows-Hooks

Netzwerkbasierte Firewall

Tunnelling (z.B. Imitation von

HTTP

/HTML)
Codierung (z.B. Base64 oder simples ROT13)
Verschlüsselung (vorzugsweise One-Time-Pad)
Legitime Authentisierung mit gesnifften Credentials

Log-Monitoring

Sehr reduzierte Zugriffe
Nur legitime Zugriffe
Zeitverzögerte Zugriffe
Deckende Zugriffe (Decoys)
About the Author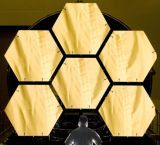 scip Cybersecurity Forecast
Marc Ruef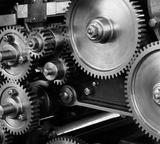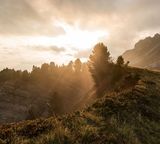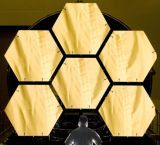 scip Cybersecurity Forecast
Marc Ruef
You need support in such a project?
Our experts will get in contact with you!