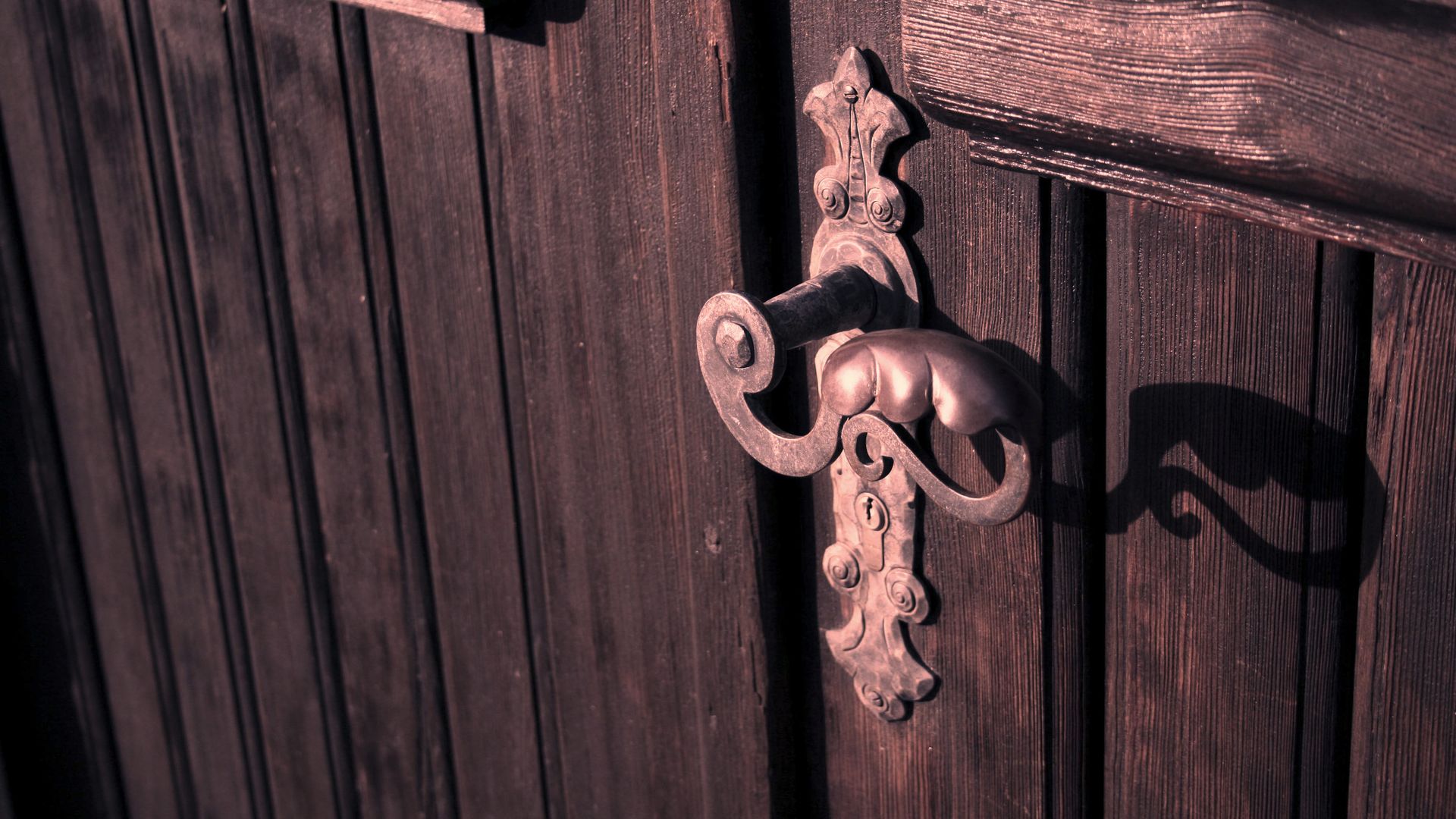 Seit einigen Monaten sind wir darum bemüht, Applikationen zu verschiedenen Zwecken für das Apple iPhone zu schreiben. Im Rahmen des scip_Talk vom 2. September 2009 haben wir eingeladenen Kunden eine Backdoor für das iPhone vorgestellt. (Ein Thema, das Wochen später einen neuen Zenith in Bezug auf seine Popularität erreichen sollte.)
Im Rahmen der Präsentation haben wir eine Demonstration dieser Hintertür – die kein Jailbreak erfordert – vorgetragen. Im gezeigten Video kann gesehen werden, wie durch eine eingeschleuste Applikation fortwährend der aktuelle Standort des kompromittierten Geräts übermittelt werden kann. Sowohl in Echtzeit als auch als Aufzeichnung lässt sich über die GPS-Daten die Bewegung des Benutzers einsehen. Andere Funktionen, wie zum Beispiel das Mithören von Telefonaten, sind ebenso machbar.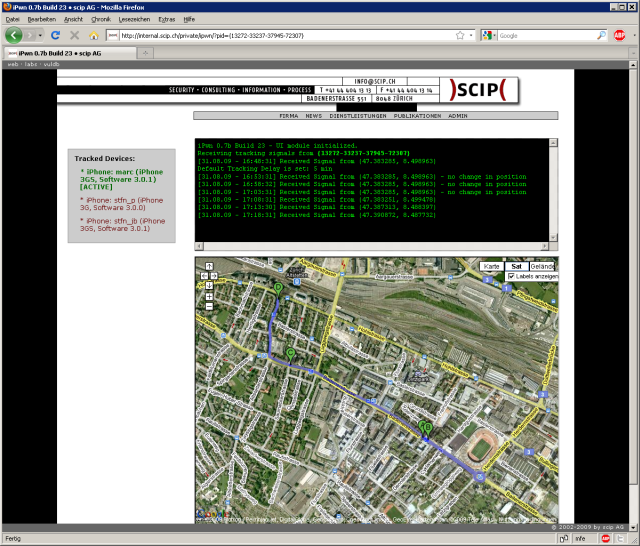 Das Video dieser geschlossenen Veranstaltung wurde nun ebenfalls auf YouTube öffentlich gemacht. Es ist zu sehen, wie alle fünf Minuten der aktuelle Standort durch das mobile Gerät übermittelt und auf der Karte dargestellt wird.
Komponente
Ansatz
Infektion
Download im AppStore, Infektion durch Jailbreak
Rechteausweitung
Nicht erforderlich, da Zugriffe erlaubt
Datensammlung
Zugriffe über bereitgestellte

API

s
Kommunikation

HTTP

-Tunnel
Technische Informationen zur Umsetzung korrupten Programmcodes für das iPhone sowie andere Geräte werden in Zukunft durch uns veröffentlicht werden. Ebenso werden wir in den kommenden Wochen Details zu einer Backdoor für HTC-Geräte mit Windows Mobile publik machen.
About the Authors
Links
You want to test the strength of your enterprise regarding malware attacks?
Our experts will get in contact with you!
×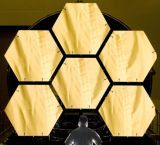 scip Cybersecurity Forecast
Marc Ruef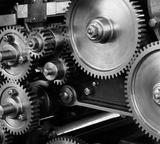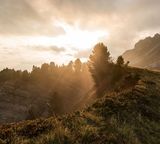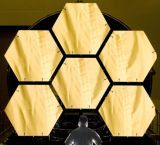 scip Cybersecurity Forecast
Marc Ruef
You need support in such a project?
Our experts will get in contact with you!