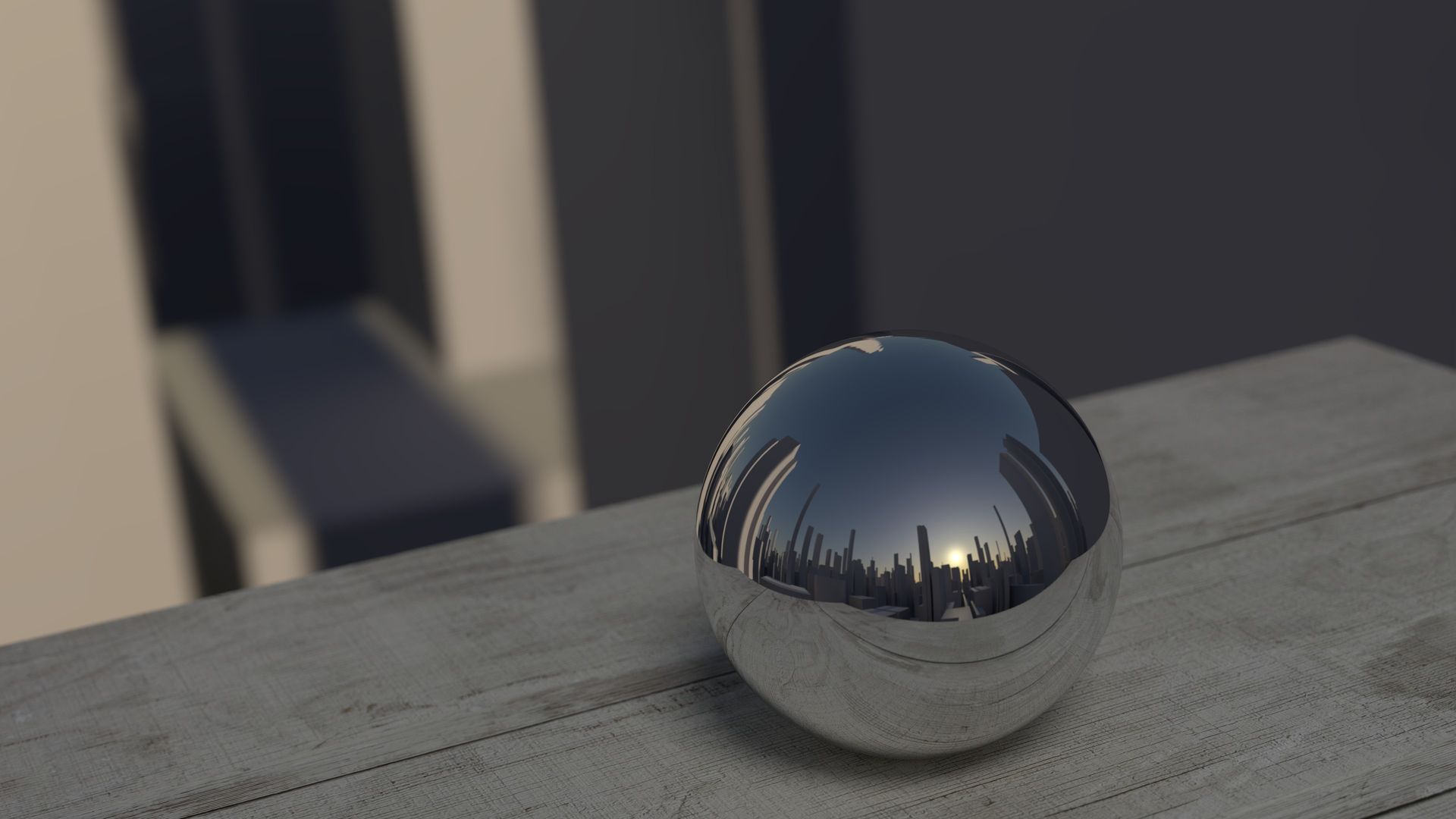 Der Regierungssitz der Vereinigten Staaten, Washington D.C., ist für seine zahlreichen nationalen Sehenswürdigkeiten bekannt. Das Weisse Haus, das Washington Monument und das Capitol sind dabei wahrscheinlich die bekanntesten unter vielen. Neben nationalen Wahrzeichen ist D.C. aber auch die Heimat einer der populärsten US-Hackerconventions, der Shmoocon. Stefan Friedli der scip AG war vor Ort.
Anreise
Die Shmoocon ist für diverse Dinge bekannt und berüchtigt. Erstens: Der Ticketvorverkauf führt aufgrund des riesigen Andrangs in der Regel zu einem Denial of Service aller involvierten Systeme und zu ebenso riesigen Klagewellen derer, die sich via Twitter darüber beschweren, kein Ticket erhalten zu haben. Zweitens: Das Austragungsdatum der Shmoocon scheint eine untrennbare Kopplung mit dem Auftreten massiven Schneefalls in D.C. zu besitzen. Während einige Besucher letztes Jahr noch Tage nach Ende der Konferenz in der Stadt festsassen, stellten sich dieses Jahr die diversen Winterstürme bereits vor Beginn der Veranstaltung ein und erschwerten den Teilnehmern die Anreise. Wer meinen Twitterfeed verfolgt weiss, dass ich von meinem verlängerten Aufwand in Frankfurt nur wenig begeistert war.
Nach erfolgreicher Anreise, den üblichen Einreiseformalitäten und einer eher halsbrecherischen Taxifahrt auf vereisten Strassen endlich am Ziel angekommen, erfolgte der Check-In im Washington Hilton problemlos. Ob man sich hier schon auf die 1600 Hacker aus allen Teilen des Landes sowie von Übersee eingestellt hatte, liess sich aus dem professionell-freundlichen Auftreten des Concierge nicht erahnen. Das Hilton war dieses Jahr zum ersten Mal der Austragungsort für die Shmoocon. Die Jahre zuvor fand die Konferenz im Mariott Hotel, einige Blocks weiter statt. Aus Infrastrukturgründen entschied man sich aber, dieses Jahr das 2010 renovierte Hilton vorzuziehen.
Nach den üblichen Run-Ins mit alten Bekannten rief erstmal die Dusche und allfällige Pläne, sich noch etwas unter des lokale Volk zu mischen fielen der Müdigkeit, die wetterbedingt 18-stündige Transatlantiktrips nun einmal so an sich haben, zum Opfer.
PTS

Meeting,

EFF

Fundraiser,

PTS

Meeting

Der erste Tag der Shmoocon ist bewusst schlank gehalten: Die Registrierung öffnete erst um 13 Uhr, bis zur Keynote am frühen Abend durch Peiter "Mudge" Zatko (ehem. L0pht, @stake) wurde nur ein Track anstatt der üblichen drei geführt. Dadurch blieb genug Zeit, mit alten Freunden zu Plaudern. Während für die meisten Besucher hier vor allem das Vergnügen im Vordergrund stand, galt es für mich und die anderen Mitglieder des PTS (Penetration Testing Standard) Boards produktiv zu sein. Der Penetration Testing Standard ist ein Projekt diverser Experten, um die Definition und Methodik von Pentests zu verbessern und eine einheitlichen Standard für Kunden und Anbieter gleichermassen zu schaffen. Die Mitglieder des Boards, meine Person inklusive, verfügen allesamt über langjährige Erfahrung im Gebiet. Es überrascht daher wenig, dass die Besprechung der bisherigen Fortschritte sehr produktiv verlief und nach etwas mehr als einer Stunde mit überdurchschnittlich guten Resultaten endete. Mehr zum PTS Projekt werden wir hier im scip Labs Blog vorraussichtlich im Laufe dieses Jahres (Sommer/Herbst) veröffentlichen. Keynote

Die Keynote der diesjährigen Shmoocon hielt, wie schon erwähnt, Peiter C. Zatko, besser bekannt als Mudge. Mudge, der als Mitglied des Think Tanks L0pht insbesondere durch seine frühe Arbeit im Hinblick auf Buffer Overflows bekannt wurde, arbeitet heute als Programmdirektor für die DARPA. Seine Keynote mit dem Titel "Analytic Framework for Cyber Security" beschäftigte sich daher auch in erster Linie mit den Bestrebungen der Agency im Hinblick auf die Cyber Security der US Regierung. Seine Ausführungen waren dabei durchaus unterhaltsam (wenn auch viele den "alten" Mudge, der nicht für eine Regierungsstelle arbeitet vermissen mögen…) und regen zum Nachdenken an. Money Quote: "If something appears irrational to you, you probably don't understand the game".

The Summit on the Hill: EFF Fundraiser Event Die Electronic Frontier Foundation ist eine wohletablierte Non-Profit Organisation, die sich für die Bügerrechte im Cyberspace stark macht. Aufgrund der sich bietenden Gelegenheit, veranstaltete die EFF abends einen Fundraiser Event und lud dazu zahlreiche Gäste aus der internationalen Security Szene ein. Nach einer kurzen Shuttlefahrt vom Hilton zur Helix Lounge an der Rhode Islang Avenue, kamen wir in den Genuss einer offenen Bar und der erneuten Gelegenheit, sich mit mit alten und neuen Bekanntschaften in angenehmer Atmosphäre zu unterhalten.
Alle Talks von Tag 1
Alle Talks von Tag 2
Track 1: Build it!
Track 2: Break it!
Track 3: Bring it on!
Specials
Alle Talks von Tag 3
Track 1: Build it!
Track 2: Break it!
Track 3: Bring it on!
About the Author
Links
You want to test the strength of your enterprise regarding malware attacks?
Our experts will get in contact with you!
×
You need support in such a project?
Our experts will get in contact with you!