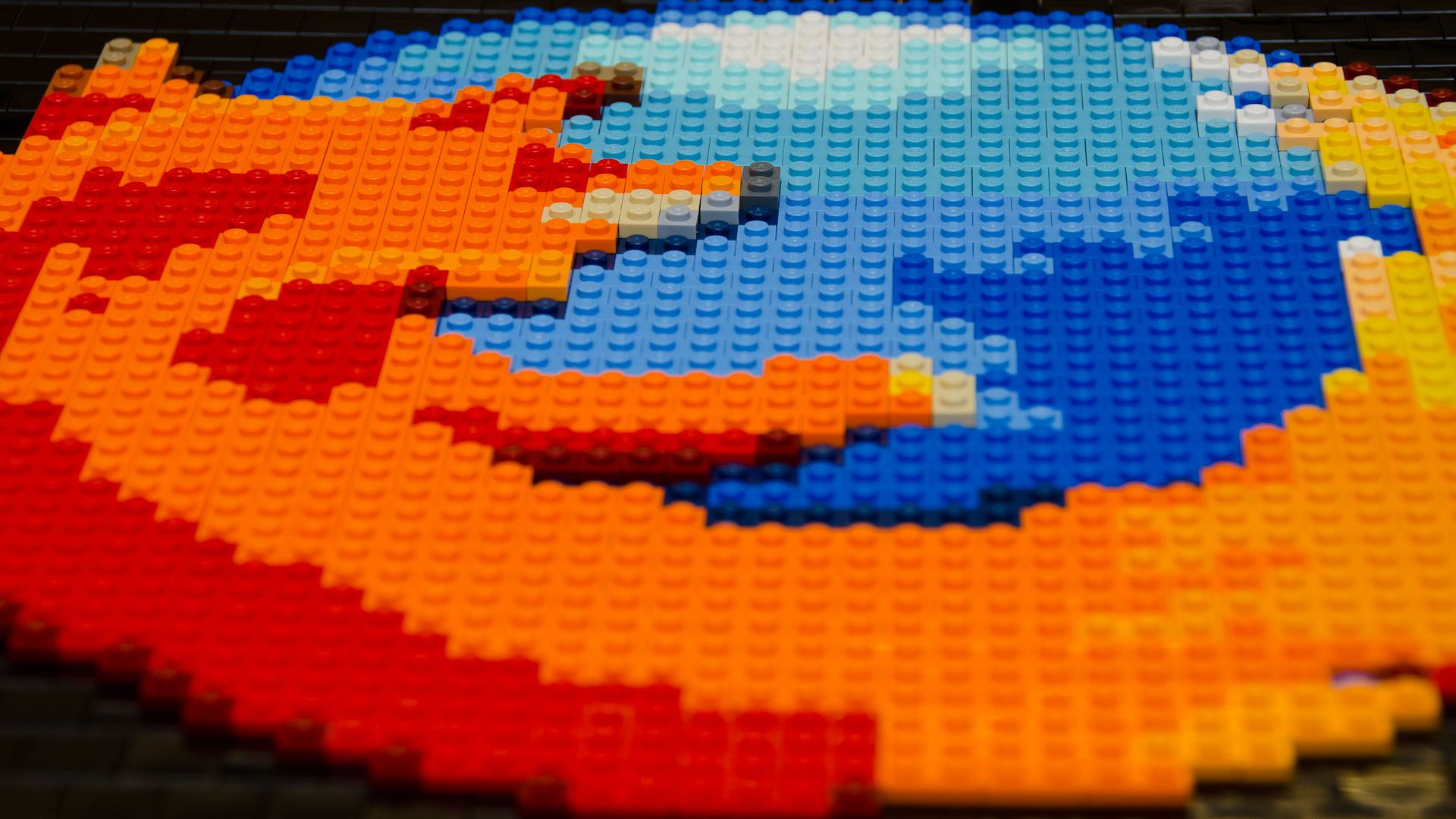 Eine Vielzahl der Client/Server-basierten Anwendungen werden heutzutage als Webapplikationen umgesetzt. Der Grund dafür ist vielfältig. In erster Linie kann der Nutzen der etablierten Techniken nicht bestritten werden. Auf der Basis webfähiger Programmiersprachen lassen sich innert kürzester Zeit Anwendungen entwickeln, die sich komfortabel über bestehende Browser in einem Netzwerk oder über das Internet nutzen lassen.
Sodann wird es für Penetration Tester immer wichtiger, sich mit Webapplikationen auseinanderzusetzen. Die manuelle Prüfung individueller Lösungen kann je nachdem sehr aufwendig sein. Durch die Modularität des beliebten Webbrowsers Firefox ist es möglich, zusätzliche Addons zu installieren und damit den Browser für derlei Tätigkeit zugeschnittene Funktionen zu erweitern.
Nachfolgend sollen einige der nützlichsten Firefox Addons für Web Application Penetration Tests vorgestellt werden. Die gezeigte Tabelle unterscheidet je nach Anwendungszweck. In der letzten Spalte wird die Bewertung des Addons in einer Skala von 1-5 ausgewiesen.
Hinweis
Nicht erst seit dem Zwischenfall zu Beginn des Jahres 2010, bei dem korrupter Programmcode in Firefox-Addons vermutet wurde, ist es angeraten, a) Addons nur aus vertrauenswürdiger Quelle zu installieren, b) sie mit einer Antiviren-Lösung auf korrupten Programmcode hin zu testen sowie c) den Quelltext auf etwaige Backdoor-Mechanismen zu überprüfen.
About the Authors
Links
You want to test the strength of your enterprise regarding malware attacks?
Our experts will get in contact with you!
×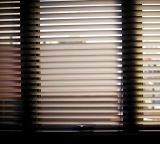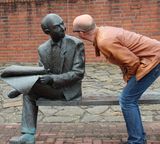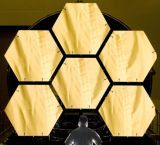 scip Cybersecurity Forecast
Marc Ruef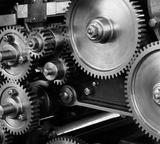 You need support in such a project?
Our experts will get in contact with you!