Die vergangene Zürcher Tagung der ISSS – Information Security Society Switzerland befasste sich mit der Sicherheit in Sozialen Netzwerken. Dabei wurde ebenfalls ein Vortrag mit dem Titel Soziale Netzwerke – Vielschichtige Gefahren eines neuen Zeitalters durch mich gehalten.
Sowohl die Präsentationsfolien (PDF, 1.1MB) als auch ein Video-Mitschnitt des Vortrags (Schweizerdeutsch, 26 min) stehen Online zur Verfügung.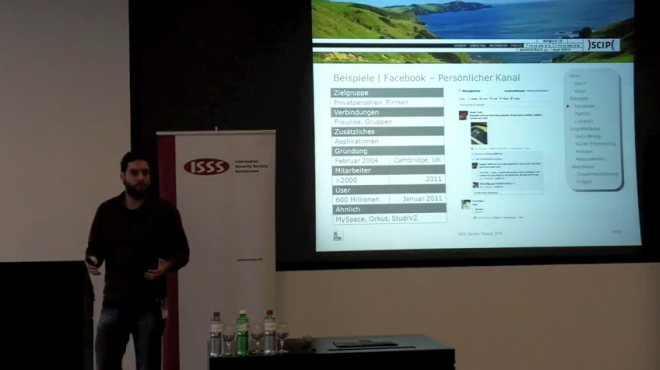 Soziale Netzwerke, wie zum Beispiel Facebook und Twitter, sind aus der heutigen Informationsgesellschaft nicht mehr wegzudenken. Durch den erweiterten Datenaustausch werden aber nicht nur Möglichkeiten geschaffen, sondern auch Risiken für Unternehmen, Mitarbeiter und Einzelpersonen mitgeführt.
Dieser Vortrag bespricht die verschiedenen Aspekte der Informationssicherheit im Rahmen Sozialer Netzwerke. Dabei wird einerseits auf allgemeine datenschutztechnische Risiken eingegangen. Andererseits werden technische Gefahren an konkreten Beispielen aufgezeigt und so greifbar gemacht.
About the Author
Links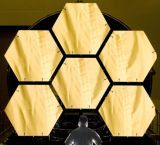 scip Cybersecurity Forecast
Marc Ruef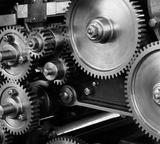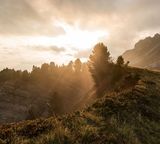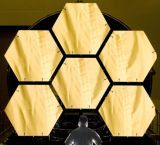 scip Cybersecurity Forecast
Marc Ruef
You need support in such a project?
Our experts will get in contact with you!