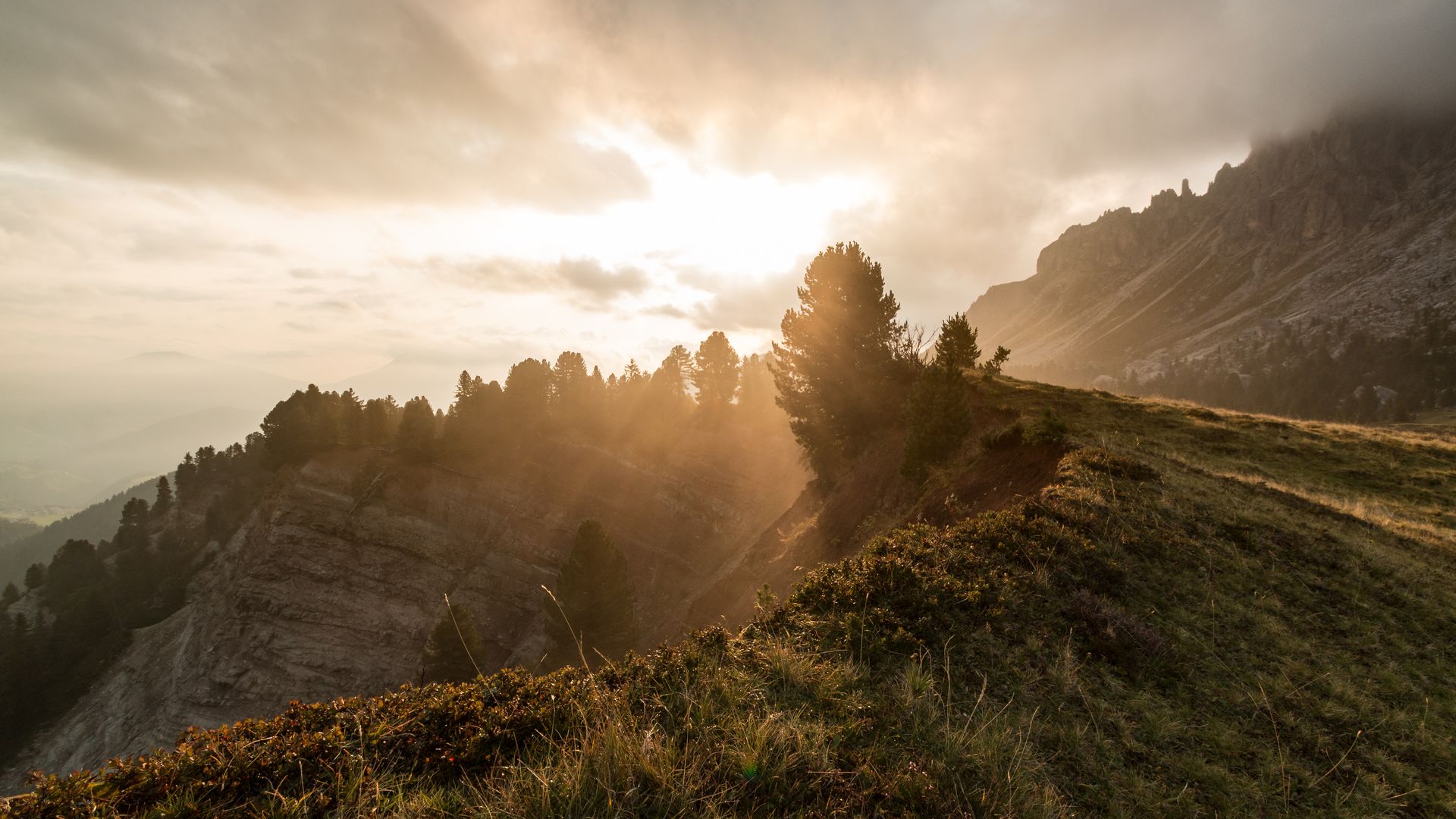 Am 07. Mai 2013 fand die Frühlingsveranstaltung der Sicherheitsgruppe Schweiz (SGRP) statt. im Rahmen derer wurde in den Credit Suisse Tower nach Zürich-Oerlikon geladen. Ingesamt fanden drei Vorträge, ebenfalls einer von mir zum Thema Security Testing, statt.
Im ersten stellte Stephan Murer der Credit Suisse seine auf langjähriger Erfahrung basierenden Erkenntnisse zu Testdaten vor. Dabei hat er die verschiedenen Fallstricke aufgezeigt und darauf verwiesen, dass mit synthetischen Testdaten ein Mehr an Effizienz, Zuverlässigkeit und Sicherheit erreicht werden kann.
Der zweite Vortrag wurde von Roland Schützig gehalten und besprach das Prinzip der Virtuellen Bank. In dieser werden bestehende Prozesse mit synthetischen Daten kombiniert, um die Voraussetzung für eine intelligente Testumgebung zu schaffen.
Auf der Basis dieser beiden Beiträge habe ich dann in meinem Vortrag das Thema Security Testing aufgegriffen. Dabei habe ich versucht aufzuzeigen, wie aus Sicht eines Analysten die Sicherheit einer solchen Umgebung geprüft werden kann. Das Slidedeck meines Beitrags steht hier zum Download zur Verfügung.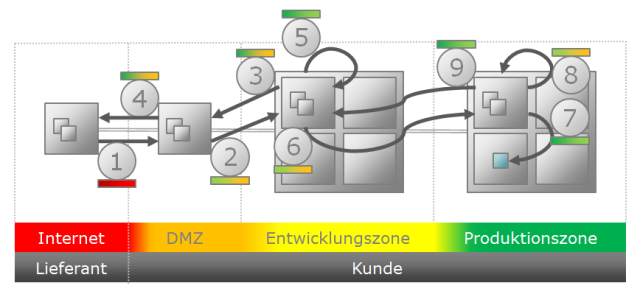 Im Anschluss wurde das Konzept des Smart Workplace bei Credit Suisse gezeigt und guter Wein beim Apéro genossen. Es hat mich gefreut, die vielen bekannten Gesichter – von Kunden bis zu ehemaligen Arbeitskollegen – zu sehen.
About the Author
Links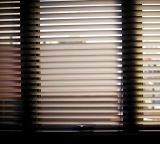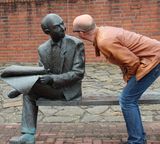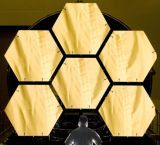 scip Cybersecurity Forecast
Marc Ruef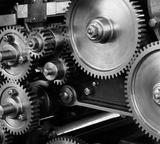 You need support in such a project?
Our experts will get in contact with you!