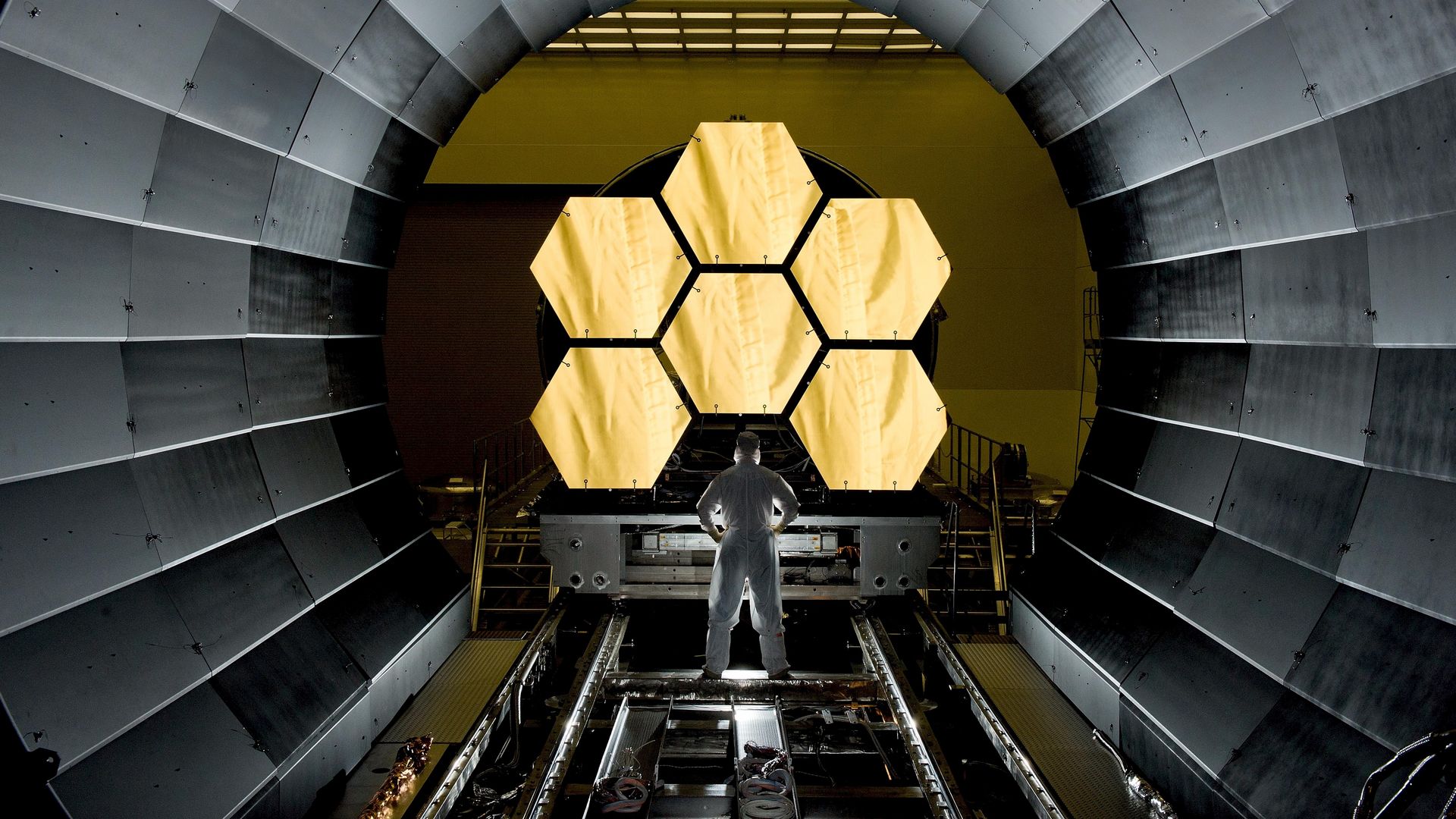 As 2013 ends, it is time to look at what the coming year brings. scip AG does this in form of a IT Security Forecast. Thus, we'll have a look at all the subjects – if possible in an ordered list from highest to lowest priority – that will manifest themselves or develop into big issues:
Invasion of Privacy Due to Google Glass: New inventions such as Google Glass will divide society. On one hand, people will be fascinated by the comfortable melding of human and technology. On the other hand, there are significant risks to individual privacy. There will be two factions that will have more than just one lively discussion.
Virtual Data Centres and Desktops: Virtualising solutions could, over the course of the past ten years, gain a significant foothold in the area of servers and development. Solutions such as Vblock will become entire data centres and using vDesk individual workstations can be virtualized. This development will become more popular with more companies due to its flexibility, scalability and comfort.
Malware on Mobile Devices Will Reach New Highs: Mobile devices are still becoming increasingly popular. They are also becoming more complex. This makes them more and more interesting to malware-developers. Intricate mechanisms, similar to what we're used to seeing in PC-Malware, will make the jump to mobile devices and present us with new threats.
Malware in Hardware Remains Topic of Discussion: After Dragos Ruiu has made a rather worrying Facebook-Post that talked about an infection of hardware with malware, a lot of discussion suddenly popped up. There were just as many people arguing for Ruiu's claims as there were opponents. Still, but maybe because of this discussion, this topic remains an interesting one, maybe also because there are rumours from the circles surrounding the

NSA

that this technology would be interesting.
Android Will Reach Unprecedented Popularity: Apple's star has been constantly falling since the death of Steve Jobs. This is one of the reasons why Android-devices have gained a boost in market shares. This will continue and stop the spread of Apple's products in some areas. Finally, the demands of the job will dictate the coming generations of mobile phones.
Caution With Public Clouds: The boom surrounding public clouds has brought the vendors of said products a lot of users. But cases like the

PRISM

-scandal, doubts will persist in the heads of people when it comes to the freely available and openly used cloud services. These doubts will discourage the first users from using public clouds and get them to migrate to their own private clouds. Comfortable solutions such as the ones offered by multiple

NAS

-vendors, will gain popularity.
Bitcoin will Reach New Highs, New Lows: After the peaks and dips of the past year, the virtual currency Bitcoin has become interesting for speculators. In China the currency has become an interesting alternative. Other nations might pick up on that, too. Influence on mining and trading with Bitcoin as well as attempts at target manipulations are to be expected.
The Battle of PlayStation 4 and Xbox One: For many gamers, the coming year will be dominated by the latest generation of consoles. Apart from games with new technological possibilities, the PlayStation and the Xbox One suddenly appear on the landscapes of hackers and jailbreakers. There will be a battle, even if it's still waged in the background, which will decide which console can be cracked earlier and which of them can be broken better. Should the challenge prove to be too big, this will give open consoles – mainly those on Android basis – a boost.
About the Author
Links
You want to test the strength of your enterprise regarding malware attacks?
Our experts will get in contact with you!
×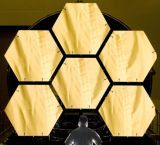 scip Cybersecurity Forecast
Marc Ruef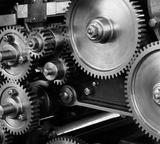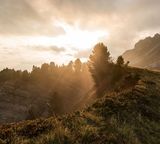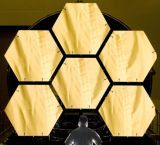 scip Cybersecurity Forecast
Marc Ruef
You need support in such a project?
Our experts will get in contact with you!