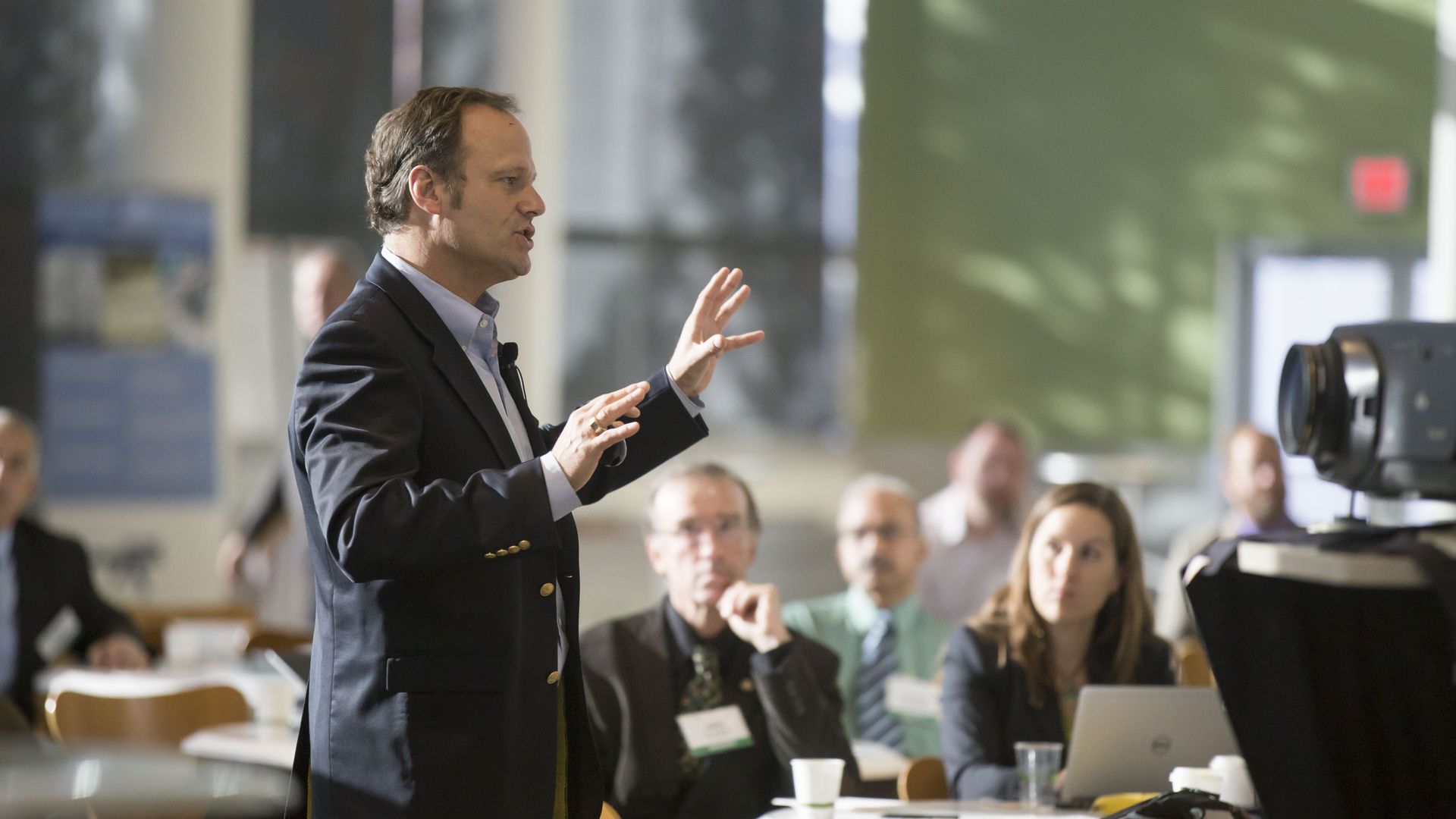 Earlier this week, the IT-security conference Area41 took place at Komplex457 in Zürich. It was a direct successor to the very successful Hashdays which had previously been held in the Raddison Blu in Luzern for three year. The organizers of the event remained largely the same and so it came that visitors also got to experience an outstanding conference, that can easily compete with conferences that are held in other countries.
The lineup of speakers as well as the talks they held were of very good quality. The speakers gave insight into various aspects of current research and shared knowledge gained during years of experience. The talks were entertaining, informative and ultimately held something for everyone.
Among others, I held a talk that covered the topic of Vulnerability Management during which I talked about our Vulnerability Database. The talk covered its possibilities and the difficulties cataloguing vulnerabilities. The slidedeck is available for download. The feedback I received after the talk was very interesting and I had quite some good conversations on the subject. This will most definitely have an impact on the future of the VulDB.
I would like to personally thank the organizing team for their hard work and the amazingly well-organized convention as well as the exceptionally good event. Speakers as well as visitors were taken care of and could enjoy the entire convention. I will definitely be back next year. I'm looking forward to it.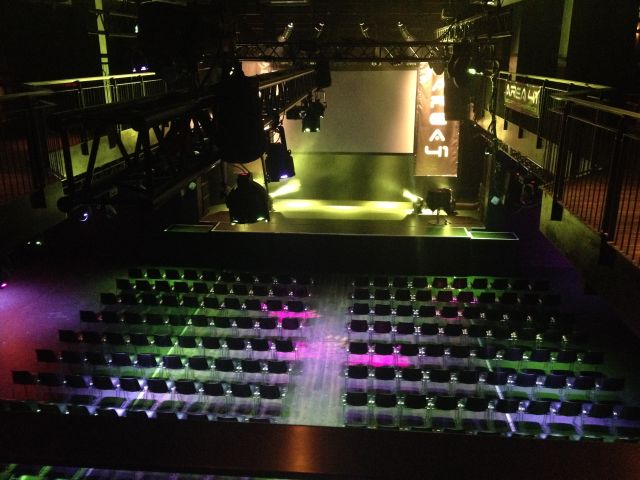 About the Author
Links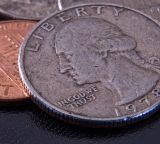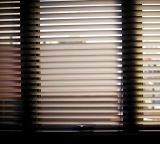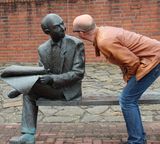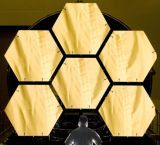 scip Cybersecurity Forecast
Marc Ruef
You need support in such a project?
Our experts will get in contact with you!