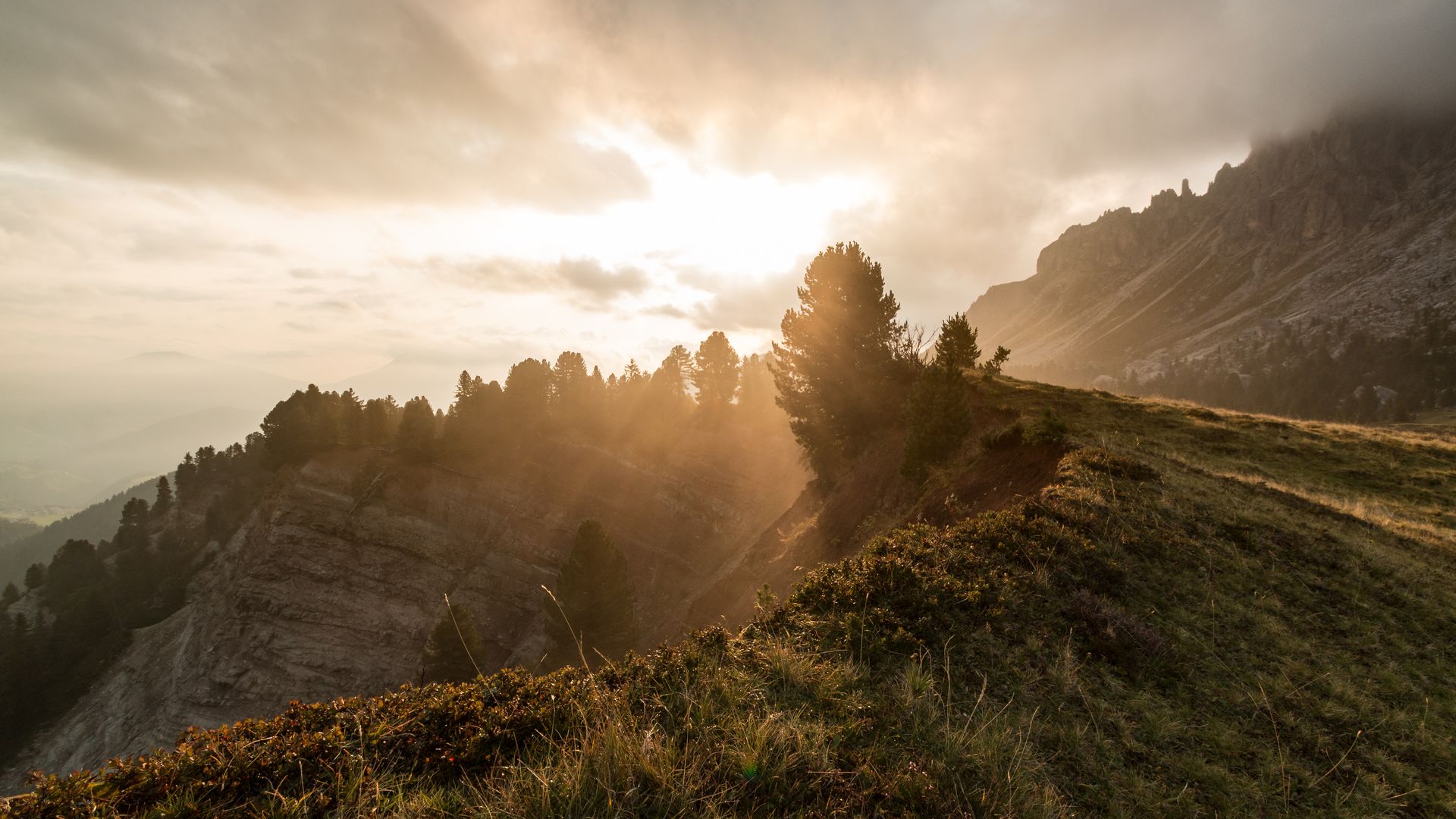 Keypoints
How to stay safe online
An important part of staying safe online is to make sure strong passwords are used
Additionally, Two-Factor- also called Multi-Factor-Authentication should be used
Taking care that the device that is used is up to date also helps in staying safe online
Last but not least, keeping in mind who can see what is posted online and restricting access to private information is also an important step of keeping oneself safe online
The following tips are aimed at people with little experience in the IT security sector and are intended to make it easier to use the Internet safely. It will be explained why certain areas are relevant and how they should be addressed.
Passwords
Passwords are pretty much everywhere. They protect our private information. That is why it is important to know how to handle them securely. Your password for each account you have should be unique, long and not easy to guess.
Password Manager
As there is a large number of online accounts in use today and the requirements for secure passwords are increasing, it is worth using a password manager. A password manager can be used to generate passwords that meet today's security standards. And since the only password you have to remember is the password for the password manager, a long and complex password can be chosen for it.
Have I been pwned?
There is a website called haveibeenpwned.com which checks if your email address is present in known password or data leaks. If so, you should change the password of this service as soon as possible. The website also offers the possibility to register, so that you will be notified in case of a newly discovered password leak. There is also a service on the website that allows you to search for individual passwords and see if they have already been found in a leak. This service should not be used, even if the operator of haveibeenpwned.com is trustworthy, the risk is simply too high.
Two-Factor Authentication / Multi-Factor Authentication
So far, passwords have been extensively discussed. Even if they are made more difficult to crack, they should not be the only protection you rely on. Because if you fall victim to a phishing attack and enter your username and password on an attacker's website, the game is over. To further protect your accounts, two-factor authentication (2FA), also known as multi-factor authentication (MFA), should therefore be activated wherever possible. If possible, do not use SMS for this, as they can be intercepted. Use an app or use physical security keys. It is also important to note that once you have activated 2FA/MFA, make sure that you have securely stored the backup codes. These backup codes allow you to bypass 2FA/MFA protection if you lose your phone, or if it is broken or stolen. Otherwise you will be completely locked out of your accounts that are protected with 2FA/MFA.
Updates
Now that the user accounts are protected against unauthorised access. Let us turn to the topic of security of your own computer. One of the most important and also easiest measures to protect your own computer is to make sure that your computer is always up to date. This means that as soon as updates are available, they should be installed. With Windows in its default settings, you should already have a good basic setting.
Antivirus
Antivirus software is used to protect your computer from malicious code that could be executed. If you are using an updated version of Windows, it is no longer necessary to use additional antivirus software. Windows has its own antivirus program called Windows Defender, which has been greatly expanded in recent years. When Windows Defender is activated and all its settings are enabled, you already have good protection. If you are concerned about your privacy, you can disable the "Automatic sample submission" in the Windows Defender Security Center.
VPN

(Virtual Private Network)

VPN is used to protect your online privacy. In particular, it will prevent your Internet Service Provider (ISP) from reading unencrypted content that you access on the Internet. Your ISP are the ones who give you access to the Internet. This is also why your ISP has so much power over your Internet traffic. Everything runs through your ISP's infrastructure. And in many countries, ISPs are required by law to allow law enforcement agencies to monitor traffic.

In the control of all your internet traffic also lies the disadvantage of VPN. Because VPN only shifts the ability to partially read your Internet traffic to someone else, namely the VPN provider you choose. This means that you must be particularly careful when choosing your VPN provider. You must therefore find a provider you trust to neither store nor analyse your data traffic. The choice of a VPN provider should therefore be carefully considered.
Phone Security
Now that your computer is set up safely and you can surf online without hesitation, you should also take a closer look at the security of your mobile phone. This is only a small summary of the most important things, there is much more to explore. Your mobile phone should always have a code. If you have an Android device, make sure that your device receives the monthly security updates. How long and how often you receive updates depends very much on the provider of your Android phone. In general, Google publishes the updates on a monthly basis. If you have an iPhone, update it whenever new updates are available. Make sure you have disabled services such as Bluetooth, Wi-Fi, GPS and Internet if you don't need them. Only install the apps you really need.
Information you share online
Now that the whole technical part has been discussed, one last issue should be highlighted. Make sure you know what you are sharing online and with whom you are sharing it. For all your social media accounts, check who has access to the data you have entered. The guide by staysafeonline.org you will find step-by-step instructions on how to enable privacy settings for many popular websites.
Conclusion
Implementing personal IT security is not only limited to protecting your own computer against viruses. It must also be ensured that your user accounts cannot be taken over by attackers. Secure passwords and two-factor authentication are used for this. Another important part of your own online security is also the awareness of what data is shared where and with whom online.
Further Links
If you want to delve deeper into the subject, these are the links that you should read:
About the Author
Links
You need support in such a project?
Our experts will get in contact with you!