The scip Blog Digest is a monthly released summary of the most important, thrilling and crazy posts from the international blogosphere. While reading this digest it remains very easy to keep up to date with the events of cybersecurity and advanced technology. Follow our team on Twitter and the company on LinkedIn, to get the most recent news.
About the Author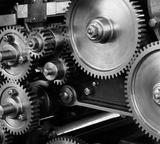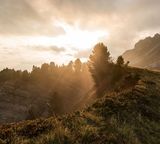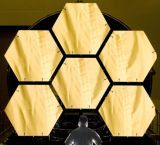 scip Cybersecurity Forecast
Marc Ruef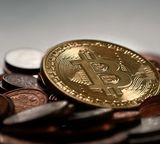 Ransomware Detection, Defense, and Analysis
Marc Ruef
You need support in such a project?
Our experts will get in contact with you!