Meet scip AG
at O'Reilly Security in New York
Wednesday, October 26, 2016
Discuss security with scip AG partners Simon Zumstein and Stefan Friedli in the city that never sleeps: New York!
At scip AG, we believe that information security is, at its very core, an international matter. Based in Switzerland, but with a reach that goes far beyond country borders, scip AG has established itself firmly as a force to be reckoned with across all industries confronted with challenges of cyber security. In 2010, we co-founded the PTES, which has grown to be a global standard with regards to penetration testing and adversary simulation. Since 2014, our dedicated Blue Team has made cyber defense a priority, complimenting our traditional set of services perfectly, offering our customers access to decades of experience in successfully defending against threats and building systems both secure and resilient. Last but not least, we also expanded our research operations with a standalone team, pushing forward into future topics of relevant today.
Given our track record, we are delighted to accept the invitation to attend the first O'Reilly Security Conference in New York, an event that aims to bring together security researchers, practitioners, developers, and business executives. We are delighted by the initiative of O'Reilly that strives to foster interdisciplinary conversations about information and cyber security, and we are looking forward to taking part.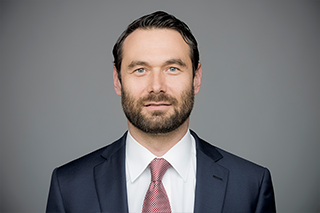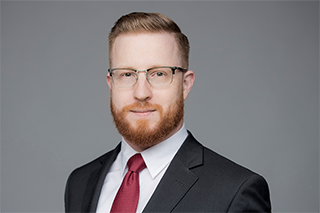 Simon Zumstein and Stefan Friedli
We have a limited amount of meeting slots available and will be participating in a number of sessions at the conference. If you would like to discuss cyber security regarding your enterprise with us in New York City, don't hesitate to contact us.
O'Reilly Security takes place, for the first time, October 30th to November 2nd 2016 at the New York Hilton Midtown and features a diverse lineup of speakers across various industries, including Allison Miller, Dan Kaminsky, James Arlen, and Cory Doctorow.
Links
Tags