Real Training for the Real World
We are your Sparring Partner for Virtual Attacks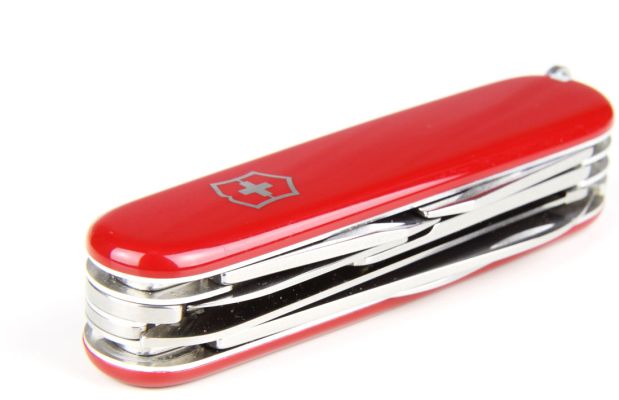 Be prepared
Cyber-attacks are a daily reality for modern enterprises. Not falling victim to such attacks are companies, who test their security program early and frequently. Security assessments, penetration tests and comprehensive digital adversary simulations, scip AG offers a wide variety of services to test and improve your security model.
With experienced teams, approved processes and developments our teams are ready to be your sparring partner at any time.
Boost your Resilience
We strive for complete customer satisfaction. Since every customer and project have their own requirements, we are working with customized methods . In order to fulfill each customer's specific requirements, we consciously employ approaches that may seem somewhat unorthodox at first glance. At the start of each project we determine the requirements and the most intelligent solutions together with the customer. This guarantees traceablility and transparency from the beginning to the end of each project for all parties.
However, customized solutions are not always useful, because they render comparisons or the identification of developments more difficult. We employ open or our own standards wherever benchmarking or trend analyses are required (e.g. ISO/IEC 27002, BSI IT-Grundschutz, OWASP) The normalization of complex data structures is one of our specialties, which allows the realization of customized simulations. Through these simulations, results and developments become measurable and traceable in the context of security checks. This way, the consequences of decisions can be calculated without the potential risks of an actual realization.
Our main asset are our staff members, who have years of experience in the area of IT security. We are constantly developing new attack techniques in our scip Labs. The results of these studies have been published for many years in advisories, books, trade journals, our own newsletter and in our vulnerability database. Furthermore, our staff members attend international conferences and workshops on the topic information security. This guarantees our ability to consistently provide solid and up-to-date expertise.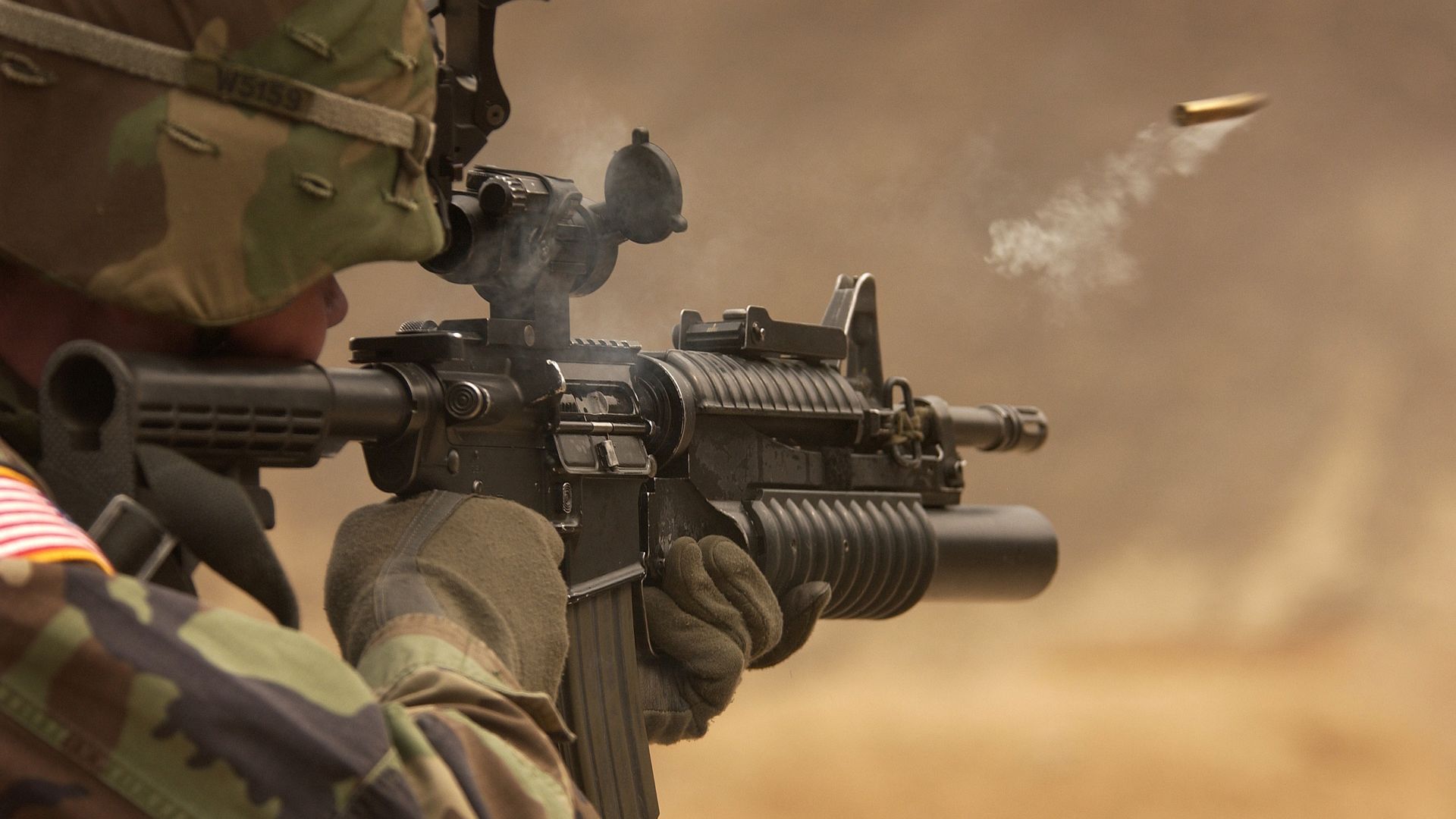 Penetration Testing
Custom attack simulations with variable scope, ranging from single applications to entire corporate networks. Planned and executed by experienced security experts using established security testing methodologies (PTES).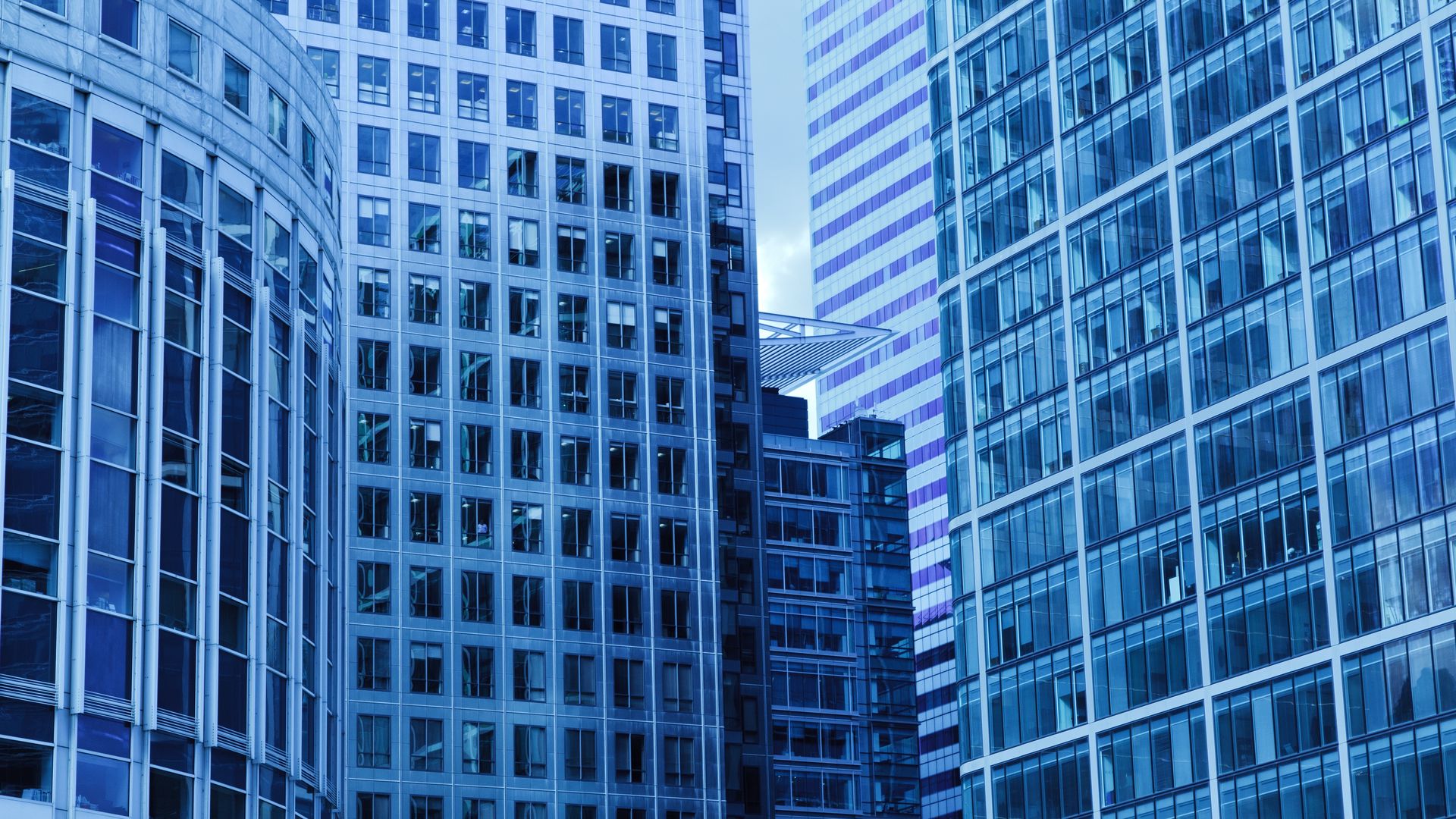 Cyber Security Program
Holistic view on current threat actors across corporate entities. Risk Management, Cyber Security, Threat Intelligence: Ongoing consulting for security-relevant projects, from the drawing board to deployment – and beyond.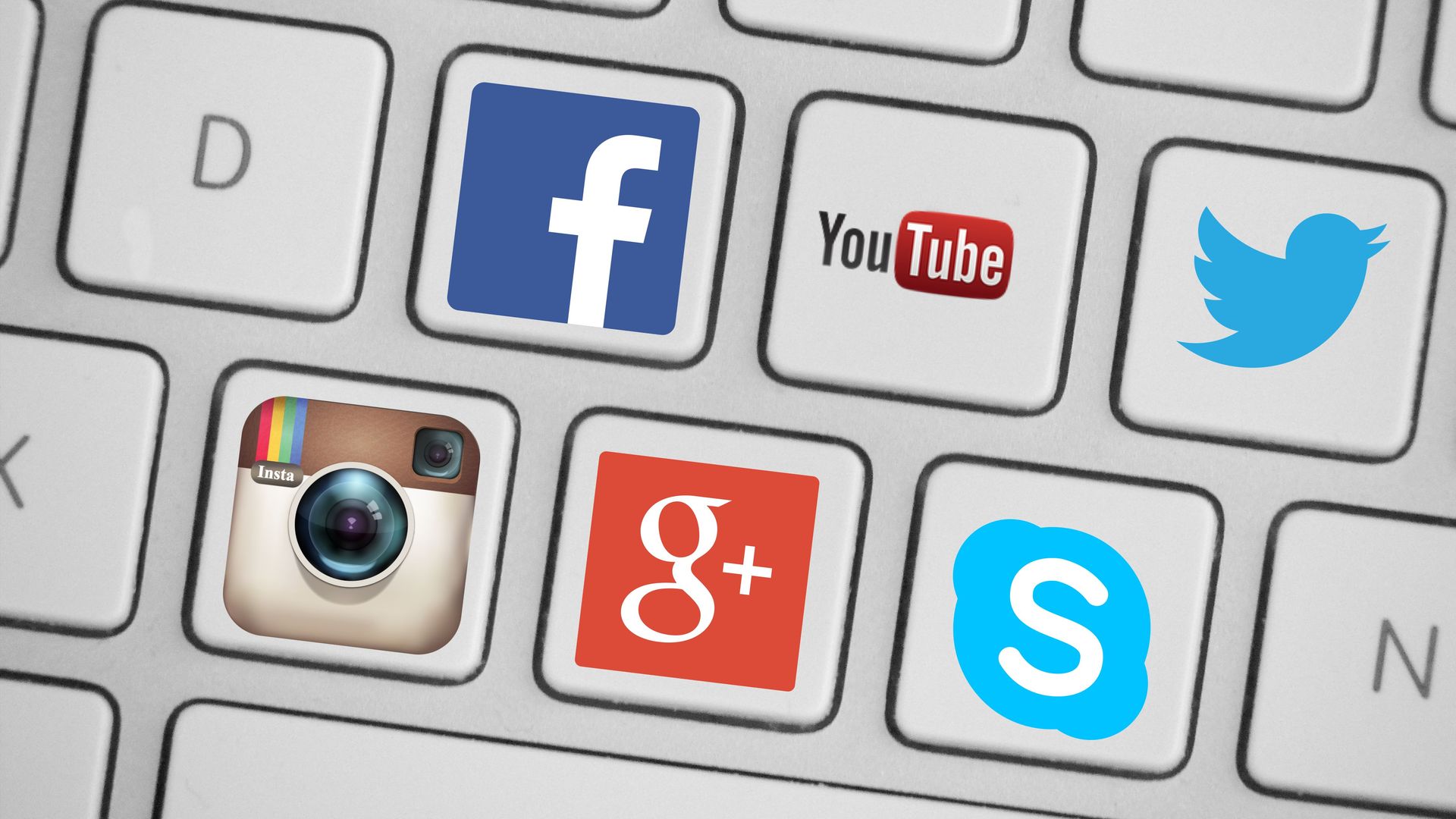 Social Media Security
Supporting your organization with the secure integration and usage of social media services. Active threat and risk identification. Engineering of processes and guidelines to allow organizations to harness the power of social media in a productive and safe way.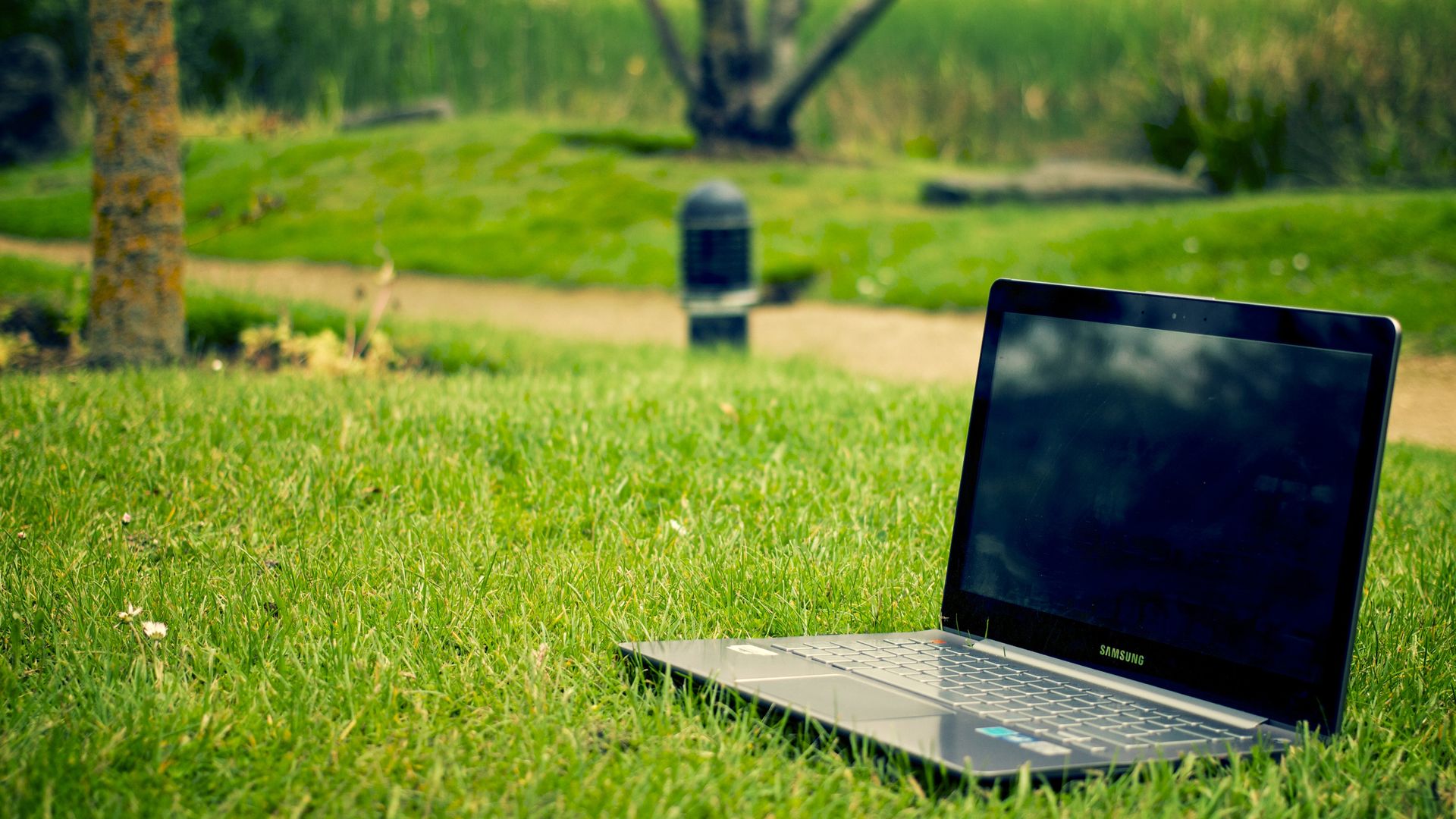 Social Engineering
Targeted campaigns and models to identify non-technical risks within organizations. General OPSEC-Assessments, physical security testing and OSINT-data collection. Customized targeted/non-targeted phishing campaigns with custom reporting.
Are you ready?
Our experts will get in contact with you!