Am ISMS Praxis Forum in Olten hat Marc Ruef einen Vortrag zur Sicherheit von Cloud Computing gehalten. Dieser basiert auf dem Labs-Beitrag mit dem gleichnamigen Titel: 10 sicherheitsrelevante Gründe gegen Cloud Computing. Die Präsentations-Folien werden hier (pdf, 0.9 mb) zum Download bereitgestellt.
Nach einer Einführung in die Begrifflichkeiten des Cloud Computing werden drei Implementierungen sowie die zugrundeliegenden Mechanismen vorgestellt. Damit wird die Basis geschaffen, um auf die 10 sicherheitskritischen Überlegungen bei einer entsprechenden Installation und Nutzung einzugehen. Damit wird aufgezeigt, dass zwar Cloud Computing – sowie die damit verbundenen Mechanismen von Outsourcing und Virtualisierung – bei einer wohlüberlegten Nutzung durchaus ihre Vorteile haben können. Dass mit dem begehen dieses Wegs aber ebenso Schwierigkeiten und Schwachstellen miteingeführt werden.
About the Author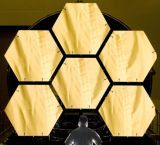 scip Cybersecurity Forecast
Marc Ruef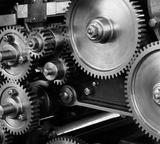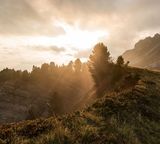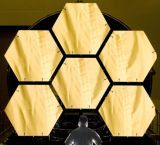 scip Cybersecurity Forecast
Marc Ruef
You need support in such a project?
Our experts will get in contact with you!