Max Moser, ein ehemaliger Arbeitskollege meinerseits, beschäftigt sich seit geraumer Zeit mit dem Mitlesen von Datenübertragungen drahtloser Tastaturen.
Heute hat er ein Video online gestellt, in dem er seine Implementierung Keykeriki demonstriert: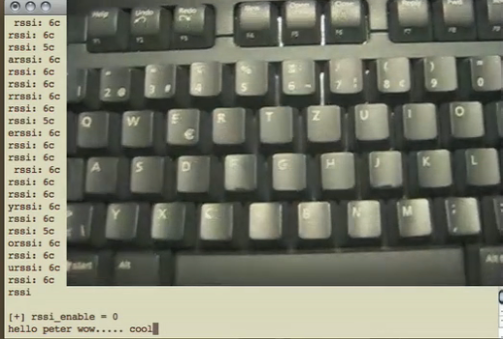 Ein interessanter Ansatz, den Max da verfolgt. Und vor allem eine Geschichte, die durchaus die eine oder andere Strafverfolgungsbehörde oder Nachrichtendienste interessieren dürfte. Die Nützlichkeit von drahtlosen Eingabegeräten (stationärer) Rechner bleibt damit sicherheitstechnisch definitiv umstritten.
About the Author
Links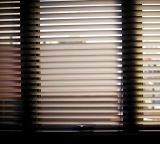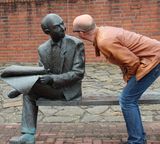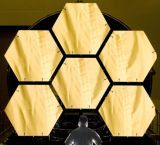 scip Cybersecurity Forecast
Marc Ruef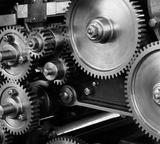 You need support in such a project?
Our experts will get in contact with you!