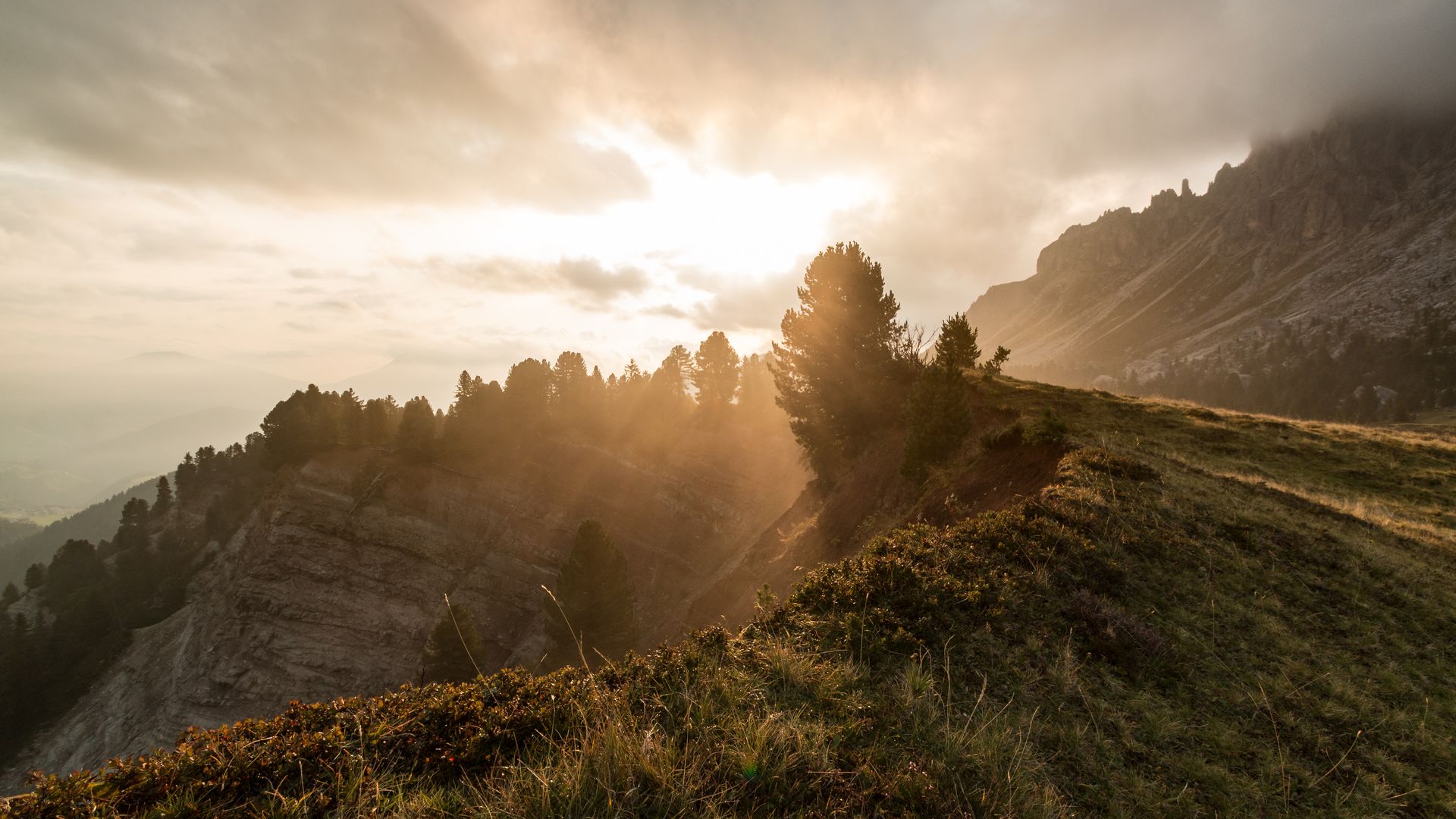 Als Sicherheitsunternehmen ist unsere Infrastruktur unweigerlich sehr stark exponiert. Immerwieder versuchen Leute, etwelche Schwachstellen – vorwiegend auf unserer Webseite – ausfindig zu machen.
Indem wir ein eigens entwickeltes Content Management System einsetzen und sehr strikte Sicherheitsmechanismen einsetzen, können wir derlei Angriffsversuche umfassend beobachten und direkt daraus lernen. Unsere Webseite fungiert dabei quasi als Honeypot.
Eine Benachrichtung des Monitorings wies vor kurzem auf ein sonderbares Verhalten eines Search Engine Crawlers hin. Und zwar ist es der MSN Bot, der willkürlich eine HTTP GET-Variable mit dem Namen foo definiert und ihr den Wert test übergibt:
IP Address: 65.55.108.211:61402 (msnbot-65-55-108-211.search.msn.com)
User Agent: msnbot-media/1.1 (+http://search.msn.com/msnbot.htm)
Request: foo=test
Der Nutzen dieser willkürlichen Abfragestruktur erschliesst sich uns noch nicht ganz (kurze Zeit später konnte eine mit einer überlangen Anfrage von %20 beobachtet werden). Vielleicht will man damit ein Caching der Seiten durch transparente Proxies verhindern, um das Crawling möglichst zuverlässig zu gestalten? Unser IPS mag es jedenfalls nicht, wenn da aus dem Nichts irgendwelche Variablennamen generiert werden. Der besagte Bot ist nun jedenfalls vorerst gesperrt wieder freigegeben.
About the Author
Links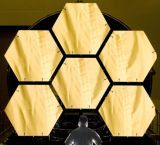 scip Cybersecurity Forecast
Marc Ruef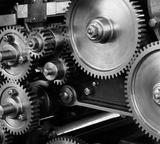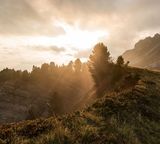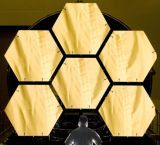 scip Cybersecurity Forecast
Marc Ruef
You need support in such a project?
Our experts will get in contact with you!