Im Juli des letzten Jahres haben wir ein Modell zur Identifikation von Mail-Clients vorgestellt. Bei diesem ging es darum, anhand der Struktur der Message-ID eines Emails die entsprechenden Determinierungen vorzunehmen. Zwei Monate später, im September des gleichen Jahres, haben wir eine erste Implementierung namens midfp veröffentlicht. Diese wurde in PHP geschrieben und wird mit den Sourcen und als Online-Version bereitgestellt.
Wir haben nun eine Win32-Portierung vorgenommen, so dass die Analyse ebenfalls unkompliziert offline erfolgen kann. Von dieser Implementierung stehen sowohl das vorkompilierte Binary als auch der Sourcecode zum Download bereit.
Der neue Code lehnt sich dabei absichtlich sehr stark am Original an. Aus diesem Grund ist es ebenso möglich, die bestehende Fingerprint-Datenbank (fingerprints.db) zu verwenden. Neue Fingerprints oder Message-ID Examples werden gerne durch Marc Ruef entgegengenommen.
About the Author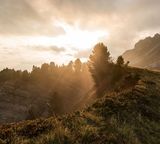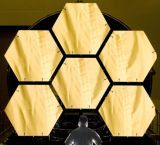 scip Cybersecurity Forecast
Marc Ruef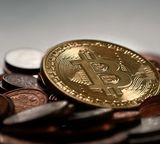 Ransomware Detection, Defense, and Analysis
Marc Ruef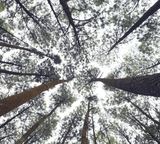 You need support in such a project?
Our experts will get in contact with you!