Vergangene Woche fand erneut das ISMS Praxis Forum in Olten statt. An diesem hielt Marc Ruef einen Vortrag zum Thema Backdoor Testing. Die Folien zum Vortrag können hier heruntergeladen werden.
Nach einer Einführung in das Grundprinzip von Backdoor Tests wird erläutert, wie ein solcher im Rahmen eines Kundenprojekts ausgearbeitet wird. Dabei wird kurz auf die Entwicklung einer kundenspezifischen Malware eingegangen, wobei explizit aufgezeigt wird, wie wichtig ein umfangreiches Software-Testing ist. Anhand zweier Beispiele aus der Praxis wird illustriert, wie ein solcher Tests durchgeführt wird und mit welchen Resultaten gerechnet werden kann.
About the Author
Links
You want to test the strength of your enterprise regarding malware attacks?
Our experts will get in contact with you!
×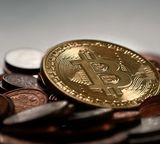 Ransomware Detection, Defense, and Analysis
Marc Ruef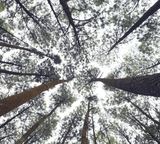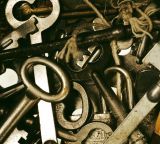 Password Leak Analysis
Marc Ruef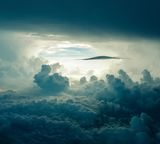 You need support in such a project?
Our experts will get in contact with you!