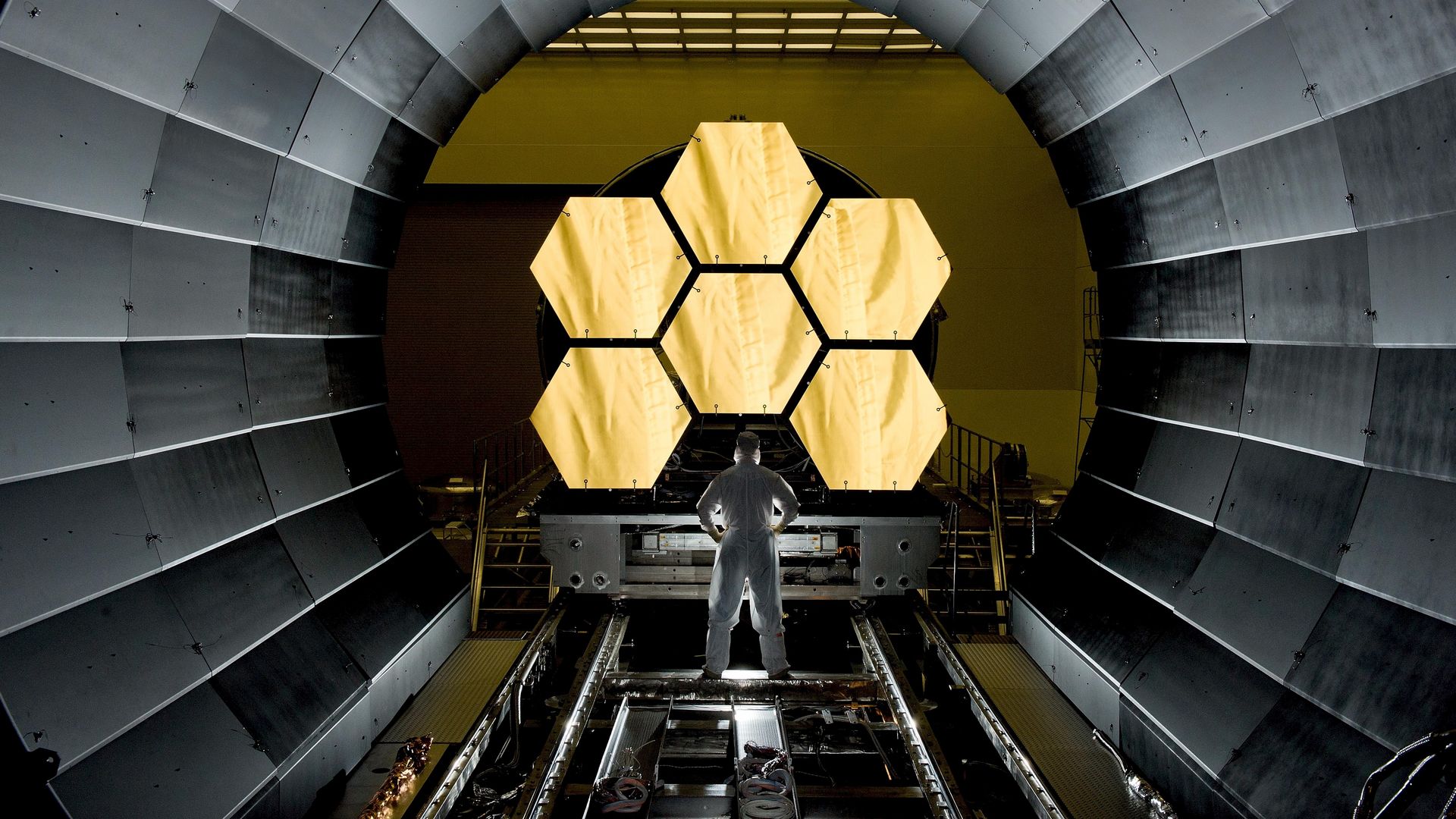 To close the year 2015, we would like to have a look at the upcoming year 2016 in the form of an IT Security Forecast. Therefore, here are the topics that will manifest themselves or even evolve in the coming year.
Cyber Security as a Main Topic

Information Security as a whole and IT Security in particular are topics that must be addressed in a modern information based society. Globally, the subject of Cyber Security is increasingly turning into an integral aspect of all our lives. Be it in our comparably small, private lives or in a large corporate or military environment. All facets are already or will be touched by the topic in the near future. Governmental and legislative agencies will have to deal more intensively with the advances in technology and dependencies on it.
Wearables Will Prevail
The topic of wearables has been a topic of discussion for the past two years. But the devices themselves still were only welcomed by a small faction of technologically inclined enthusiasts. The introduction of the Apple Watch has driven the broad establishment of wearables, but there is still no peak in sight in both a technological and societal sense. With the introduction of the TAG Heuer Connected the brand put a nice looking smart watch by a maker of classic luxury watches on the market. This indicates where wearables are going: Smartwatches will become a useful accessory with a connotation of status symbol. Other manufacturers are following suit, such as Swatch's Swatch Touch Zero One.
Drones Will be Discussed in Practical Terms

Flying drones have boomed this past year. And with the boom came scepticism on the part of the people concerning these new flying machines. They feel their privacy is threatened. Alongside this trend, companies are asking questions about defence against drones in order to protect employees, infrastructure and products. It is to be expected that the discussion about drones will be increasingly concerning itself about the practicality of drones will increase in both board meetings and media. This could have consequences for the legal situation and the selling of the devices. Despite all scepticism, the value that drones can add should not be neglected. The drone market is still growing and will peak in a few years at the earliest.
Tesla and Other Innovation
Car manufacturer Tesla will present the new Model III and will once more shake up the car industry that is stuck in a rut. Innovation will be necessary even from old and established carmakers. First signs are, among others, that BMW will put its model 740e on the market with a hybrid engine. Especially European car manufacturers have a lot to catch up on in this regard. The fact that the technological component of driving becomes increasingly important is evident when considering the fact that Audio, BMW and Mercedes bought the mapping technology HERE from Nokia. The on-going innovation effort will lead to newly established technologies and will either replace or extend existing mechanisms.
DRM

/RMS Will Bring Change

The terms Digital Rights Management (DRM) and Rights Management Services (RMS) will leave their impression over the coming years. It will be possible that files will be equipped with additional rights. These files will only be accessible by certain users using certain programs, copied using copy and paste or sent per mail. The attributes attached to the file will persist even when the file is transferred. Microsoft is offering these features since Windows Vista, but Windows 10 and Server 2016 will make use of them easier. The fact that Microsoft bought Secure Islands and will make the use of DRM/RMS even easier shows the seriousness of the effort to drive the subject ahead. Microsoft is going about it with a certain degree of openness as there's a SDK for both Linux and Apple devices.
Microsoft's "2016" Products with Cloud Support

Microsoft will establish a far-reaching innovation of various product lines as the year progresses. This includes Microsoft Office 2016, SharePoint 2016 and Skype for Business 2016. The central innovation of this new generation is cloud embedding. It adds functionality and comfort, but it does harbour risks for security and privacy concerns as well. Companies with high requirements for security will launch futile efforts to find an alternative. Instead, the risks will be accepted and mitigated using flanking measures.
Micro-Virtualization as an Important Tool

Virtualization is traditionally being used for entire operating systems. Micro-Virtualization goes one step further as individual applications and processes are run in a virtual context. Therefore, entire applications depending on cloud mechanisms can be isolated and therefore run securely. Because the cloud takes more of a central role in Windows environments, the possibilities of isolation become increasingly important.
About the Author
Links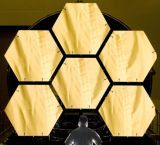 scip Cybersecurity Forecast
Marc Ruef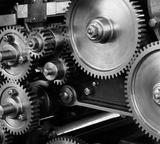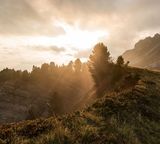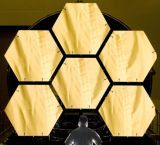 scip Cybersecurity Forecast
Marc Ruef
You need support in such a project?
Our experts will get in contact with you!